A utilitarian testament to form and functionality, doubling as a sculpture that honors creative individualism.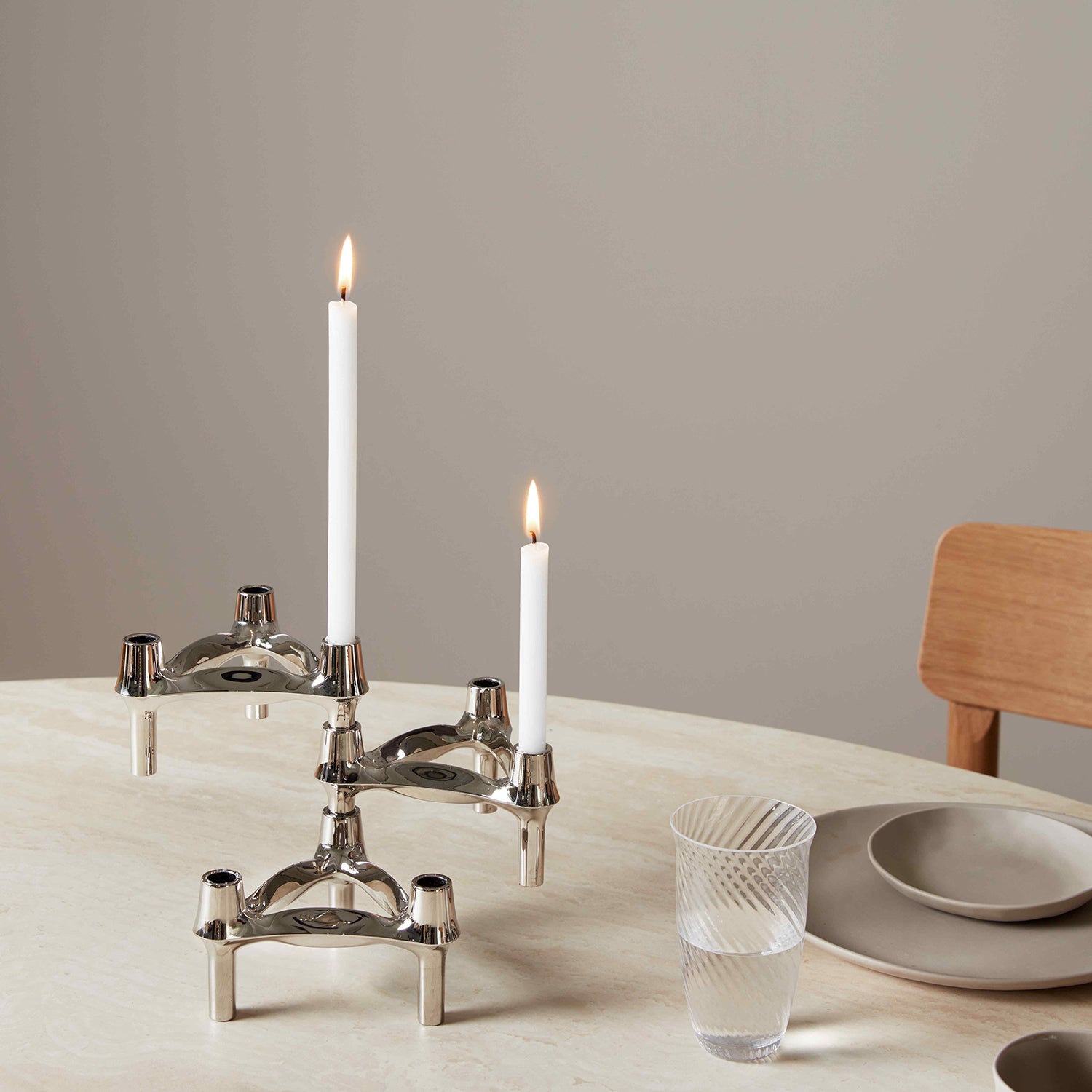 The Classic piece
Stoff Nagel's design touches the Scandinavian minimalism and the stackable approach allows you to combine and create individual sculptures by an infinite of modules. The iconic design is considered a work of art – a personal statement with artistic freedom ready to assume the shape of its owner's unique creativity.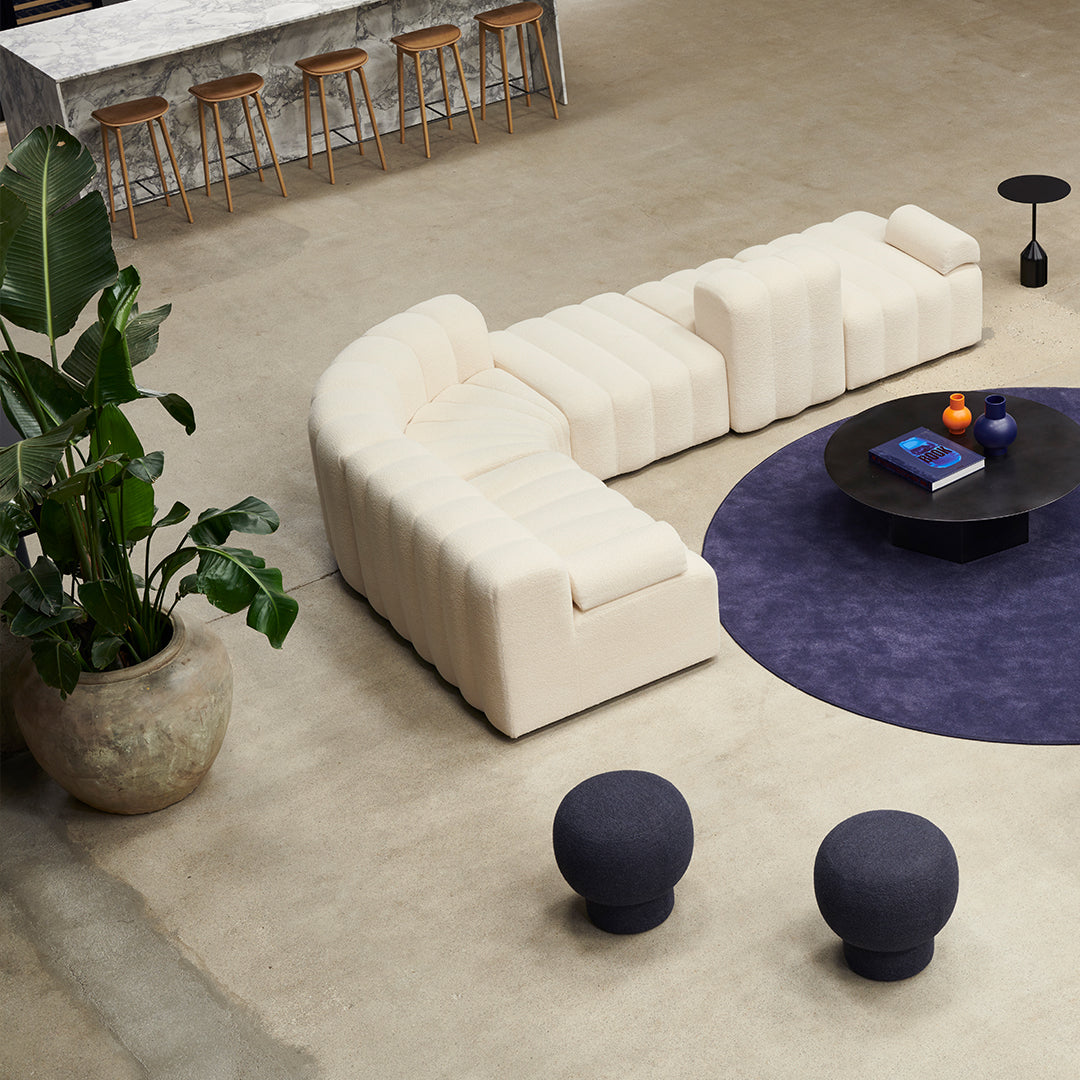 Professionals
Trade & Contract Sales
Whatever your next big project, you want to make it cool, and we are here to help you achieve it! We will be happy to assist you with your project, whether you are working on a hotel, restaurant, office, private property, or any other interior space.
Apply for a Trade Account