We are convinced that handmade products are the true luxury, and that the best vehicle to express our designer's creativity is the know-how of skilled craftsmen.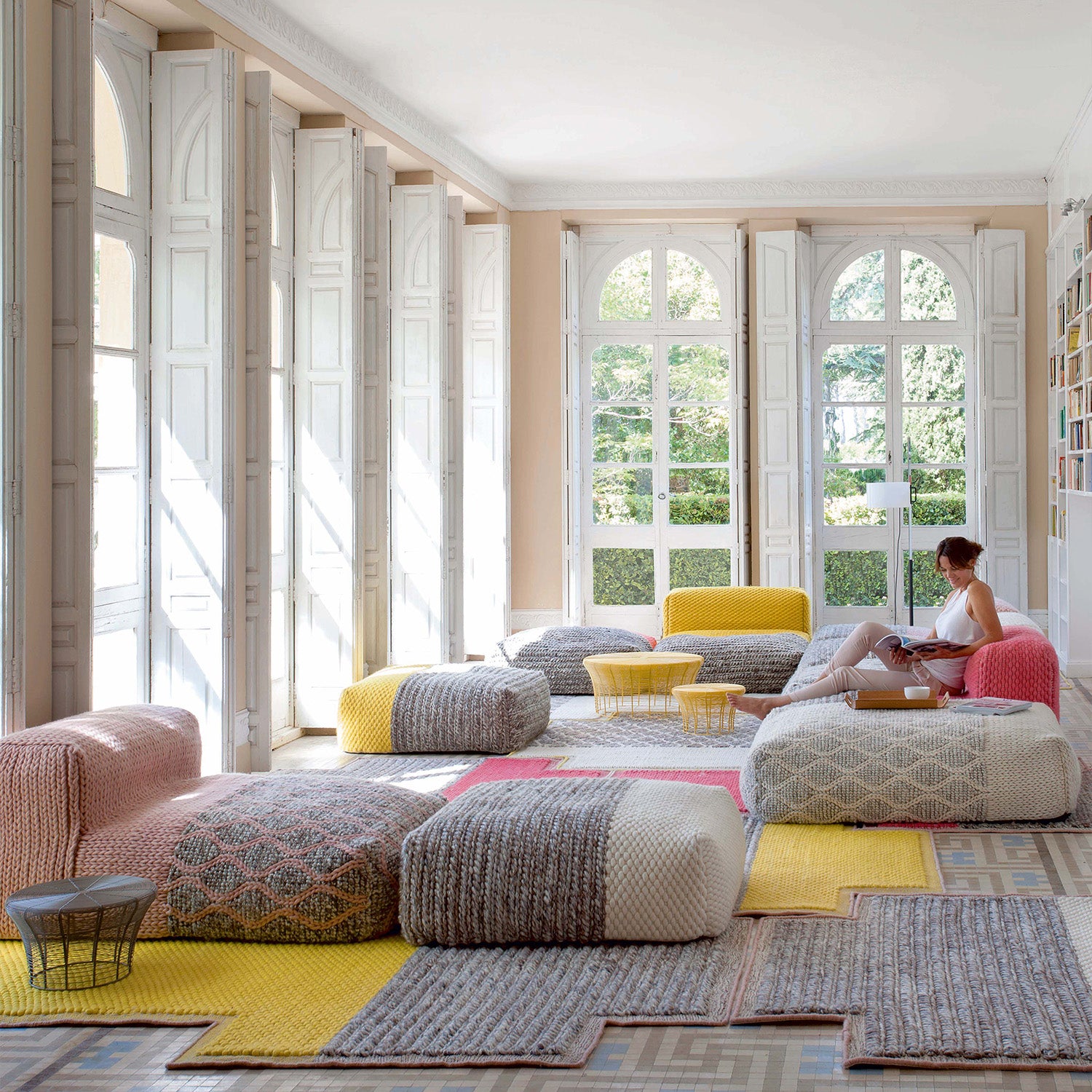 Craftmanship and Design
GAN has focused on the reinterpretation of traditional techniques and their application to contemporary designs. After years and following this premise, GAN has established a production system that, while preserving tradition, makes it grow, so that artisan practices evolve and contemporary design is enriched.
Made by hand, slowly, piece by piece.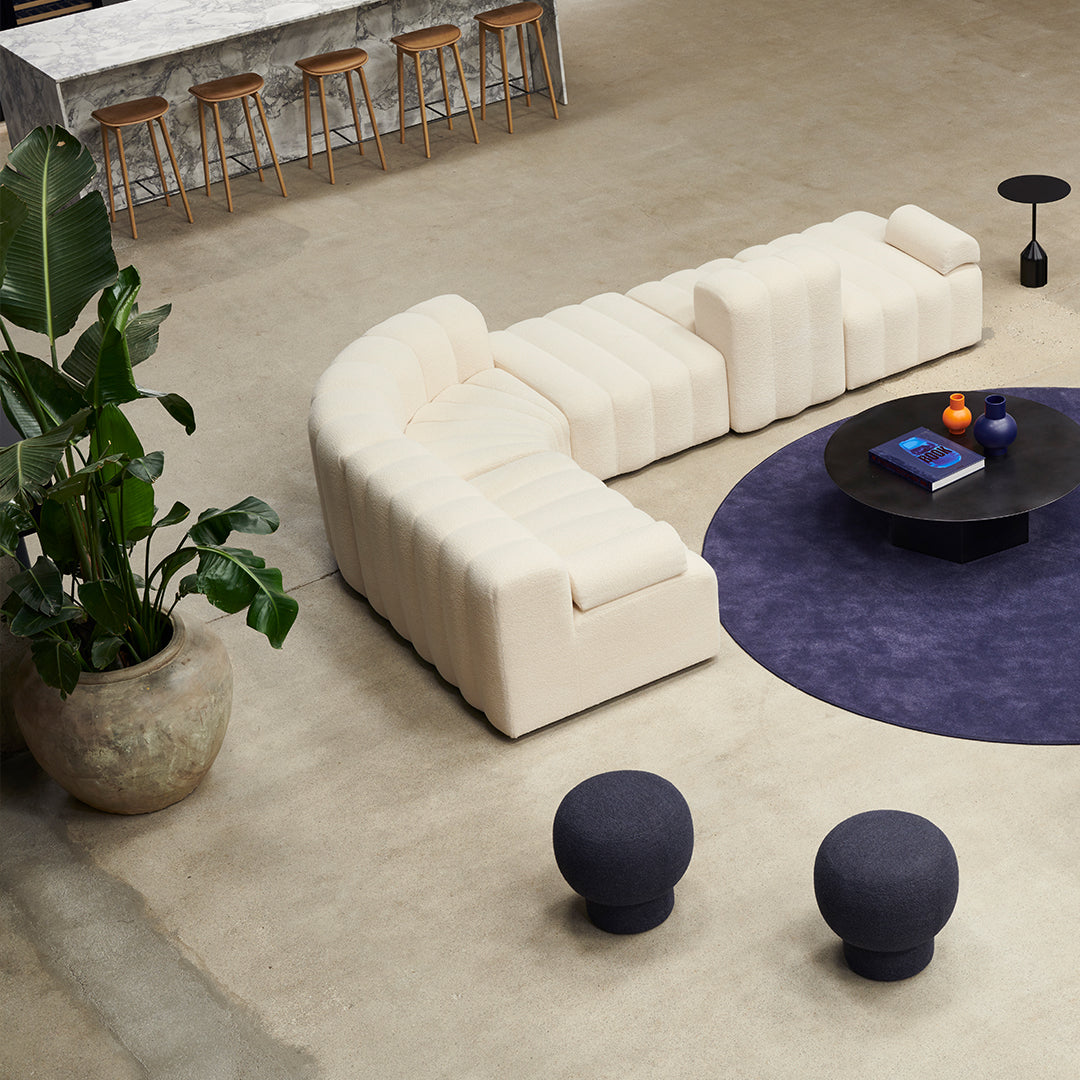 Professionals
Trade & Contract Sales
Whatever your next big project, you want to make it cool, and we are here to help you achieve it! We will be happy to assist you with your project, whether you are working on a hotel, restaurant, office, private property, or any other interior space.
Apply for a Trade Account