Born from the desire to ally contemporary design to local craftsmanship, and build durable versatile pieces from solid wood and natural materials.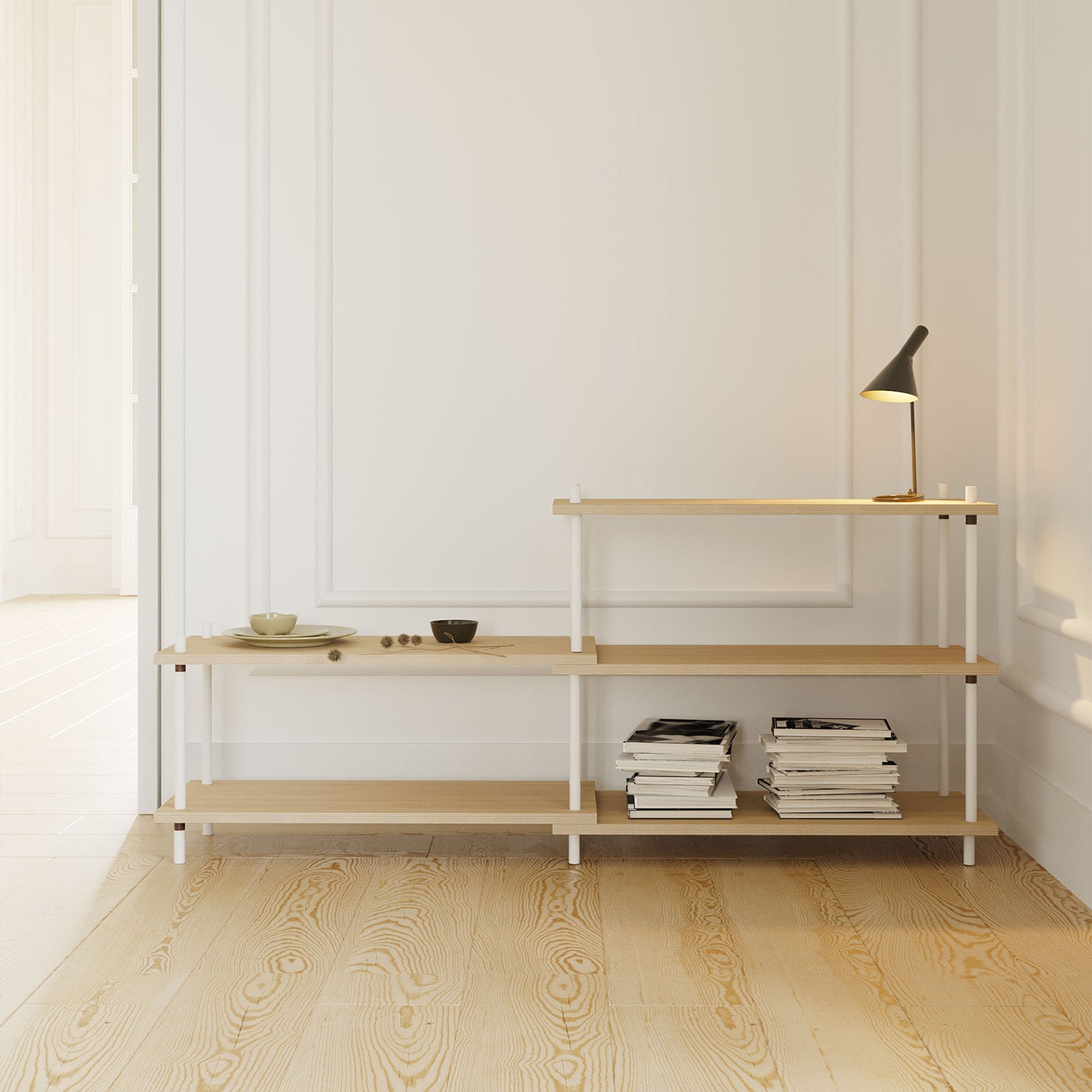 Minimal & Functional
FEIT is a design brand founded by Julie Cambier and Pedro Sousa in 2020, based in Lisbon, Portugal. As a response to their fascination with structures and minimal forms, they aim to create innovative and multifunctional products in a simple contemporary design. Combining traditional craft techniques and industrial production, each of their piece is finished by hand. Driven by their love for natural materials, they design and prototype objects in close collaboration with skilled craftspeople and leading producers.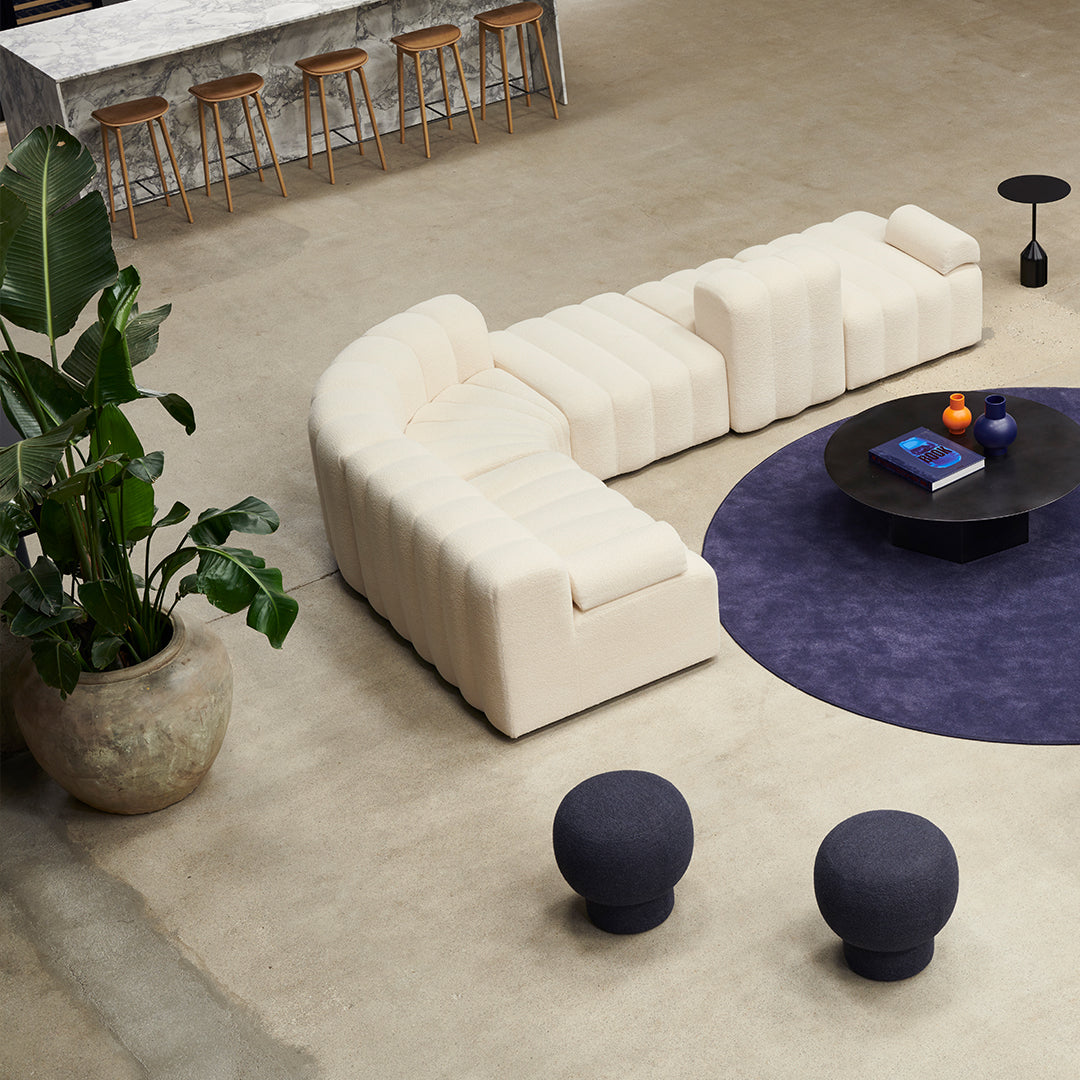 Professionals
Trade & Contract Sales
Whatever your next big project, you want to make it cool, and we are here to help you achieve it! We will be happy to assist you with your project, whether you are working on a hotel, restaurant, office, private property, or any other interior space.
Apply for a Trade Account