CTO Lighting's commitment to design excellence, quality, and craftsmanship ensures that their fittings are long-lasting and can enhance even the most sophisticated interiors around the world.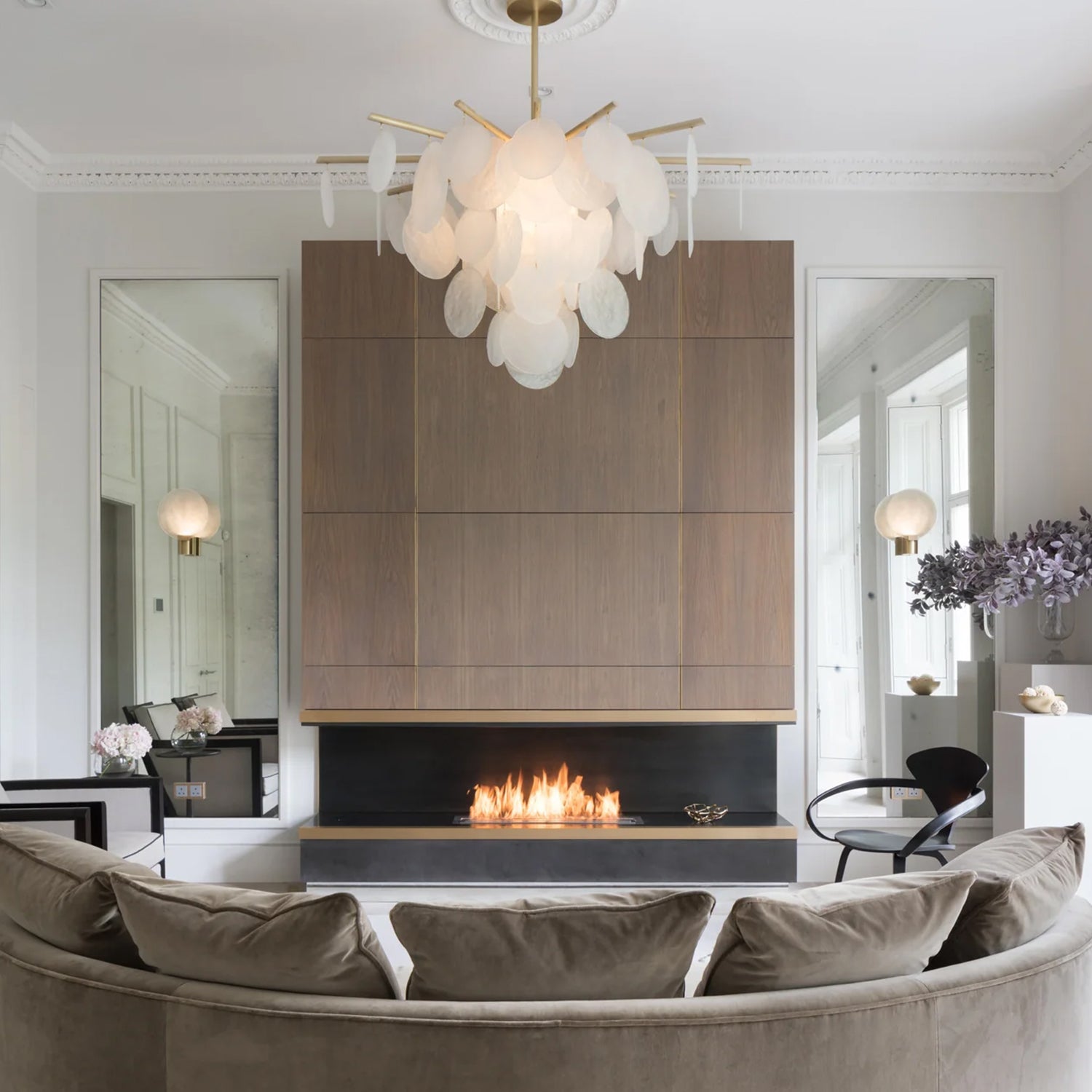 British Excellence
Founded in 1998 by Chris and Clare Turner, CTO Lighting's first collection set a high standard for the company's guiding principles: to produce lights of uncompromising quality using only the finest materials and working with elite British craftsmen. This collection represented the epitome of elegance and excellence in British design and manufacturing, and served as the benchmark for all subsequent collections.
Filters
Enriching the luxury interior it inhabits.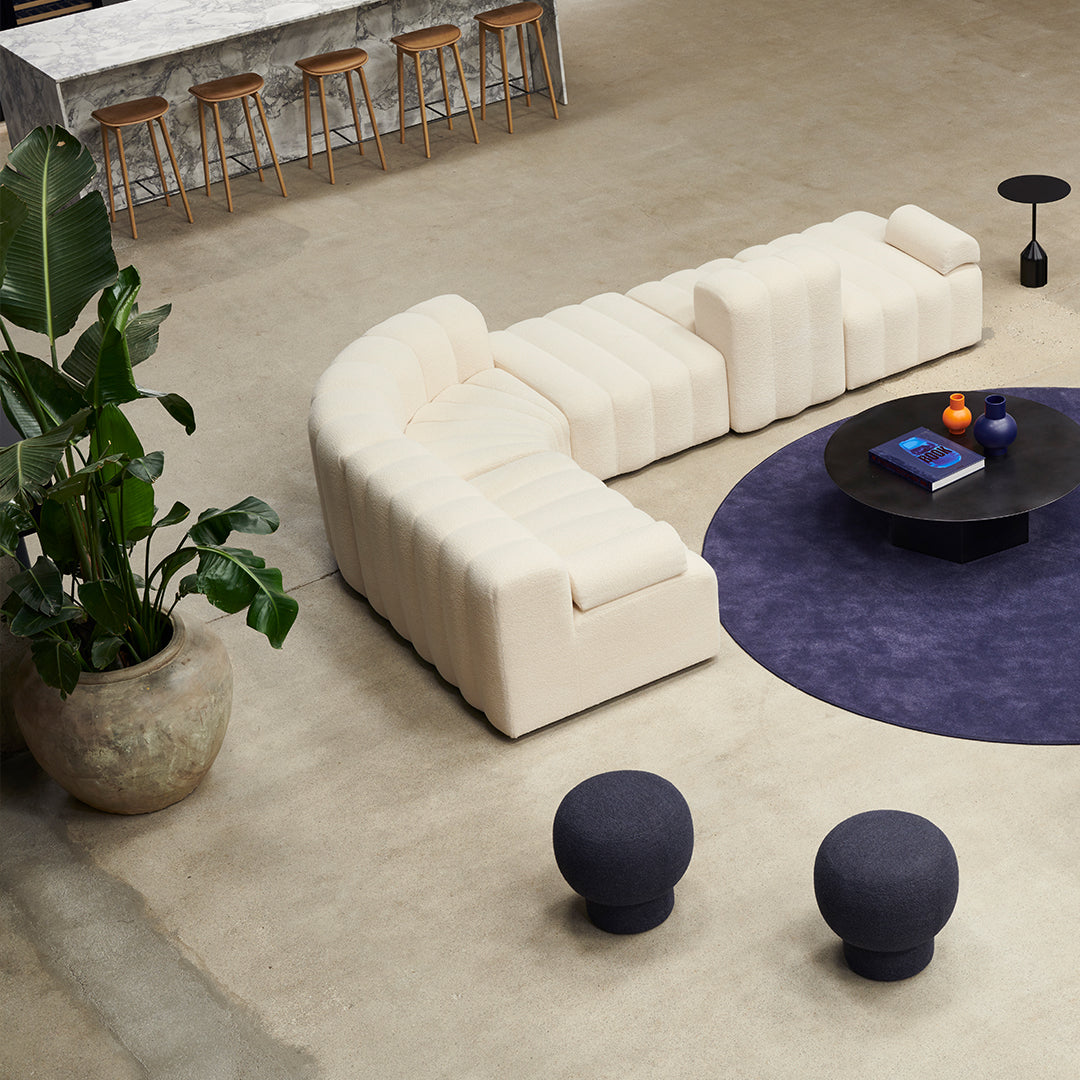 Professionals
Trade & Contract Sales
Whatever your next big project, you want to make it cool, and we are here to help you achieve it! We will be happy to assist you with your project, whether you are working on a hotel, restaurant, office, private property, or any other interior space.
Apply for a Trade Account