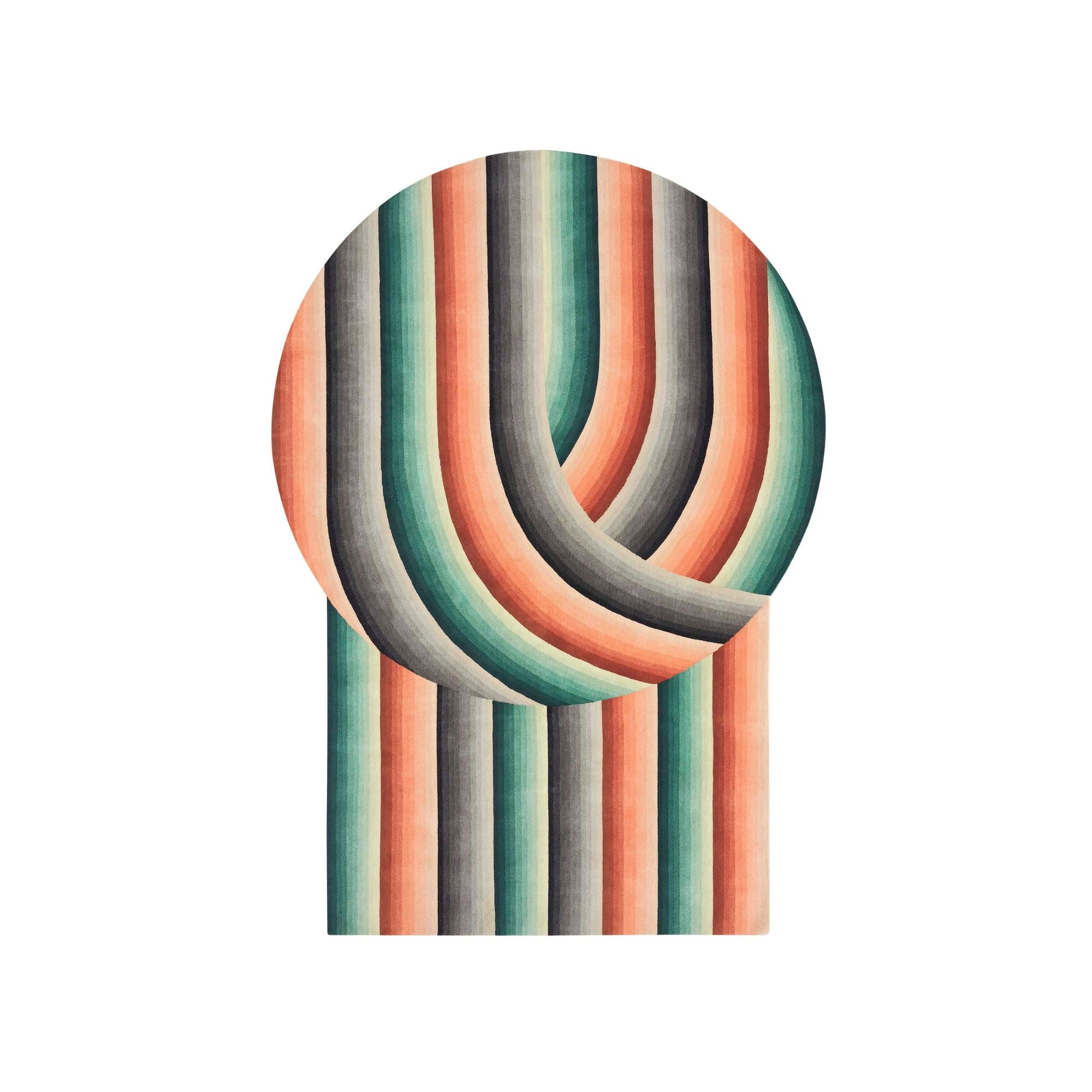 Round Mirage Rug
---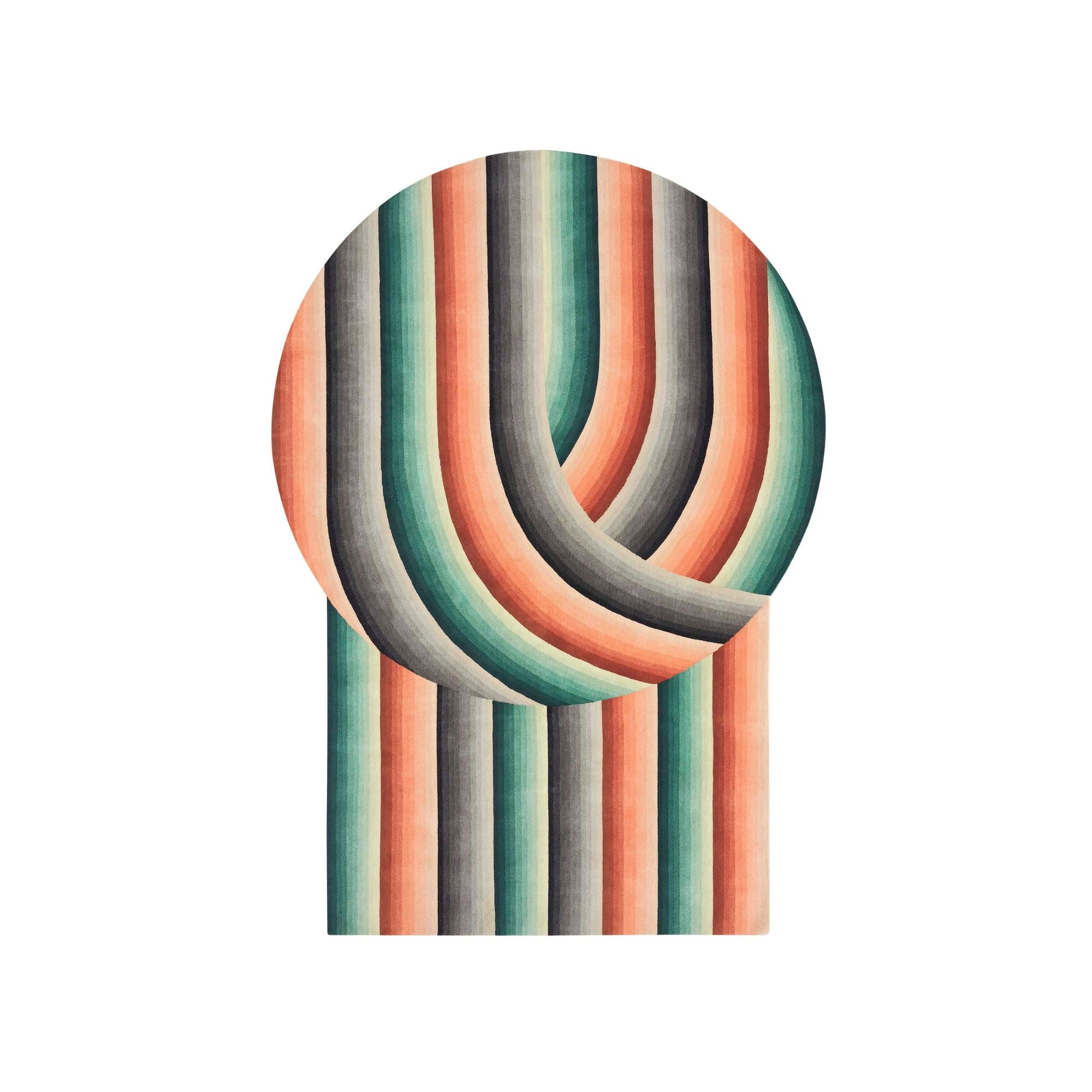 Introducing the Mirage Rug, a Patricia Urquiola creation that plays with color gradients and shifting stripes. Its irregular edges and concealed chevron pattern bring a dynamic twist to any space!
Delivery Status
Made to order (6-8 weeks)
Material
100% New Zealand Wool, Hand Knotted
Dimensions
210 x 300 cm / 6'9" x 9'10"
Designer + Brand
Patricia Urquiola for GAN Rugs
Do you have any questions?