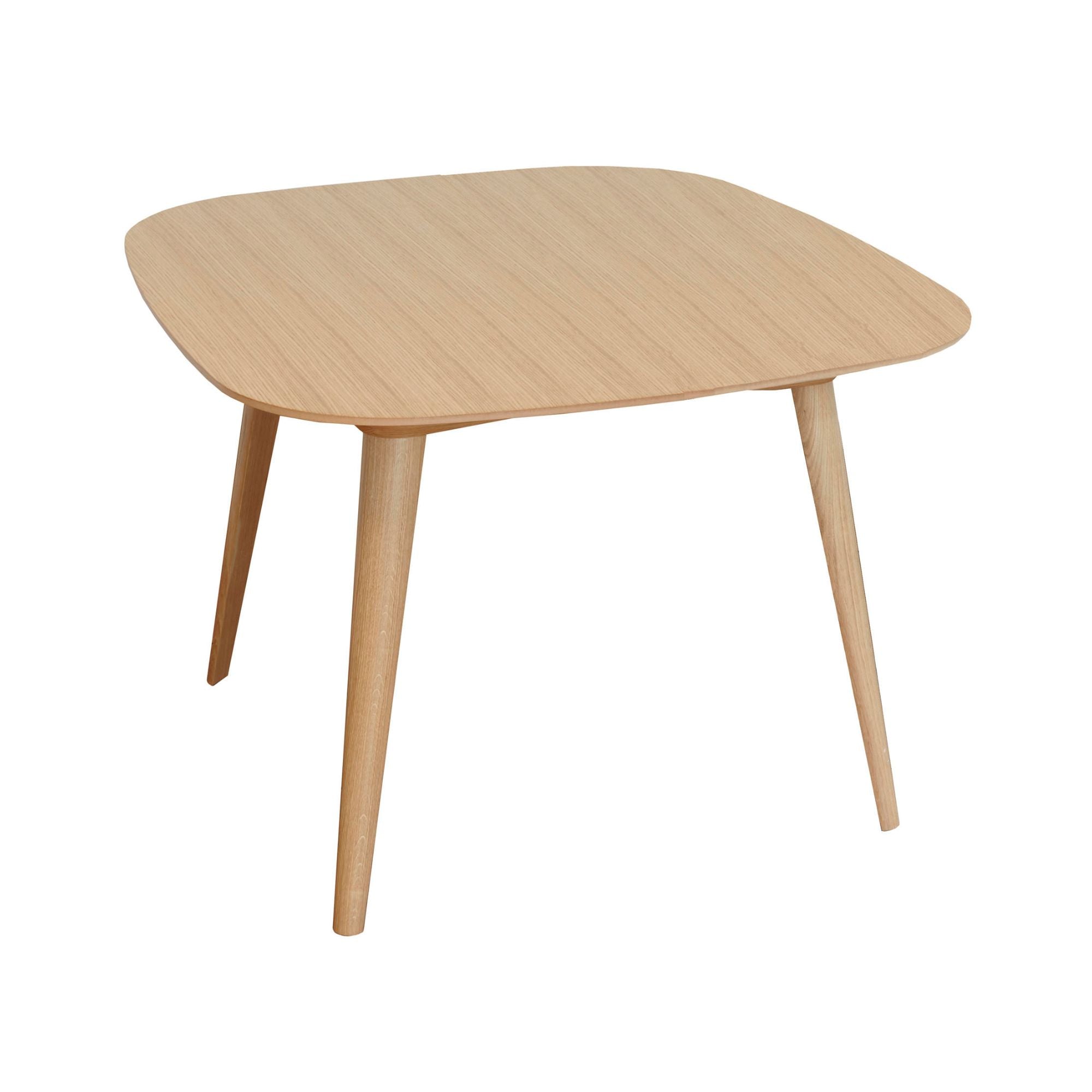 Bridge Extension Table - Oak
---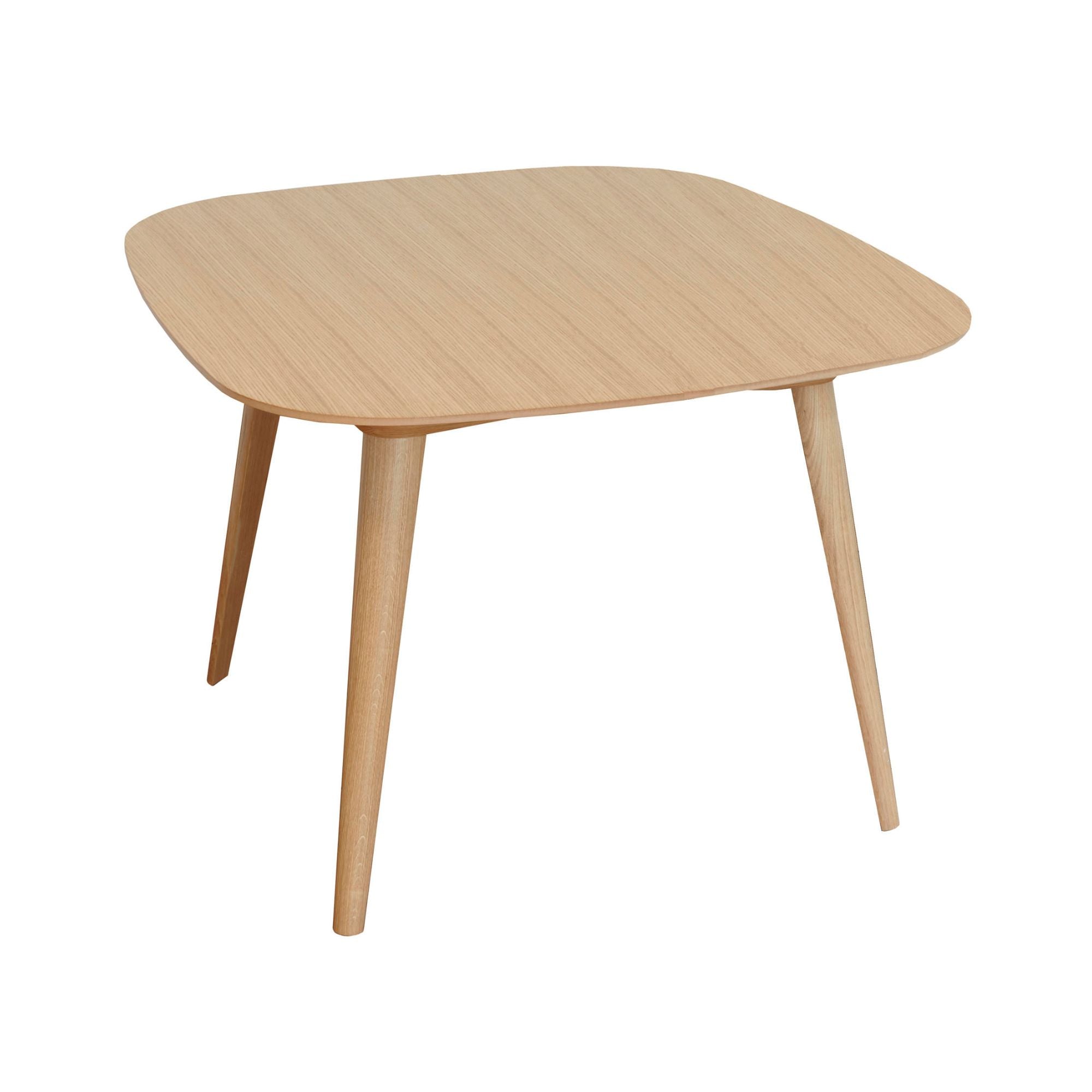 Discover the Bridge Extension Table, a sleek embodiment of modern functionality by renowned designer Matthew Hilton. Crafted with tapered solid wood legs and a veneered top, this table's frame resembles a bridge, offering ample legroom and outward-facing legs. Choose from premium finishes such as oak and walnut. Accommodate up to 6 people with the 1.1m table or up to 10 with the 1.6m table that extends to a whopping 2.6m. Perfectly paired with dining chairs from our range, like the classic 675 Chair by Robin Day, or Hilton's own Profile Chair.
Delivery Status
Made to order (6-12 weeks)
Material
- Chamfered veneered top
- Solid wood base
- Solid legs
- Clear polyurethane lacquer
Product Care
To prolong the life of the product and retain its appearance and functionality, we would like to give you some relevant information and care advice:

This unit is manufactured from either oak, black stained oak or walnut.

Craftsmen manufacture this product and there is variety between each unit. This is because wood is a natural product, with natural colour and grain variations.

Natural timber is affected by sunlight; this can cause the wood colour to darken. For this reason (especially if placed in direct sunlight) it is recommended that placing objects in the same position for long periods of time is avoided. This potential colour adjustment becomes less relevant as the product ages.

It is recommended that no abrasive cleaners or solvents are used to clean the unit. Please only use proprietary furniture polishes or alternatively, warm water with a diluted mild detergent.
Designer + Brand
Matthew Hilton for Case Furniture
Do you have any questions?