We look for a connection and coherence between what we produce, our life and our way of understanding the world.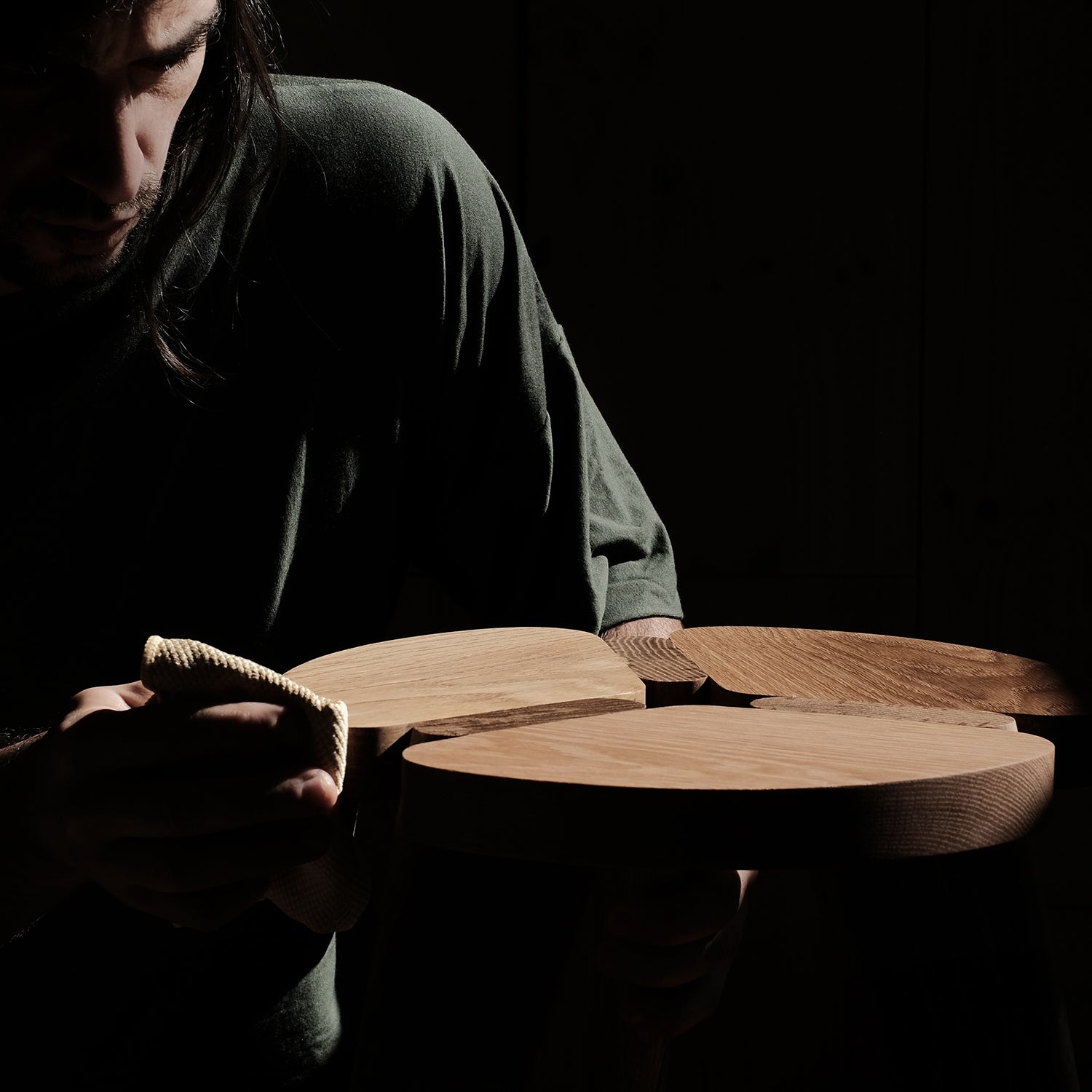 Objects with a Soul
We are passionate about the great masters of 20th century design and we are scholars of their works, not only on an aesthetic level, but also on a functional and philosophical level. Somehow their teachings always permeate our designs. Another source of inspiration is our work as artisans, where the study of traditional techniques and ancient work methods, often forgotten by the industry, provides us with essential keys in our creative process.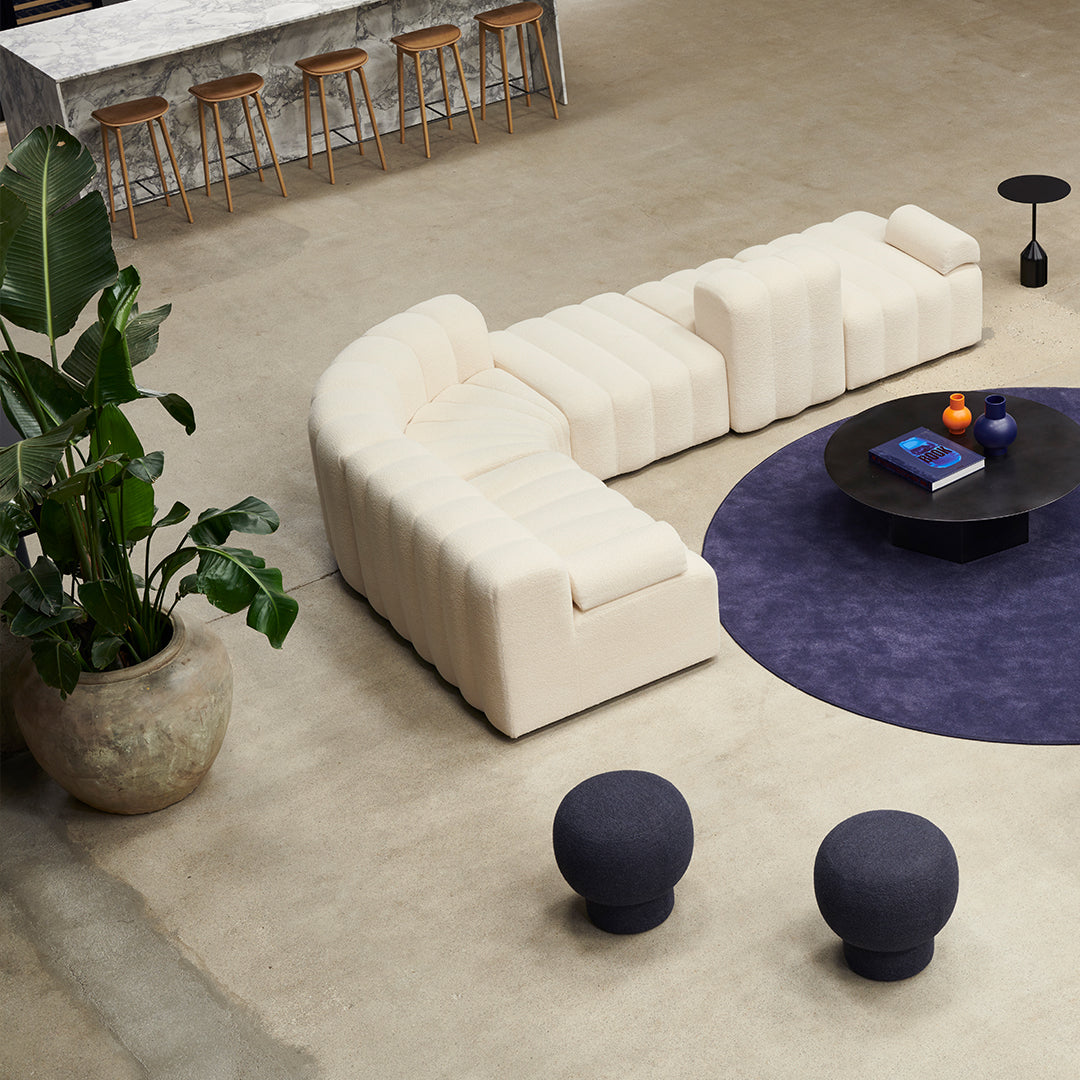 Professionals
Trade & Contract Sales
Whatever your next big project, you want to make it cool, and we are here to help you achieve it! We will be happy to assist you with your project, whether you are working on a hotel, restaurant, office, private property, or any other interior space.
Apply for a Trade Account