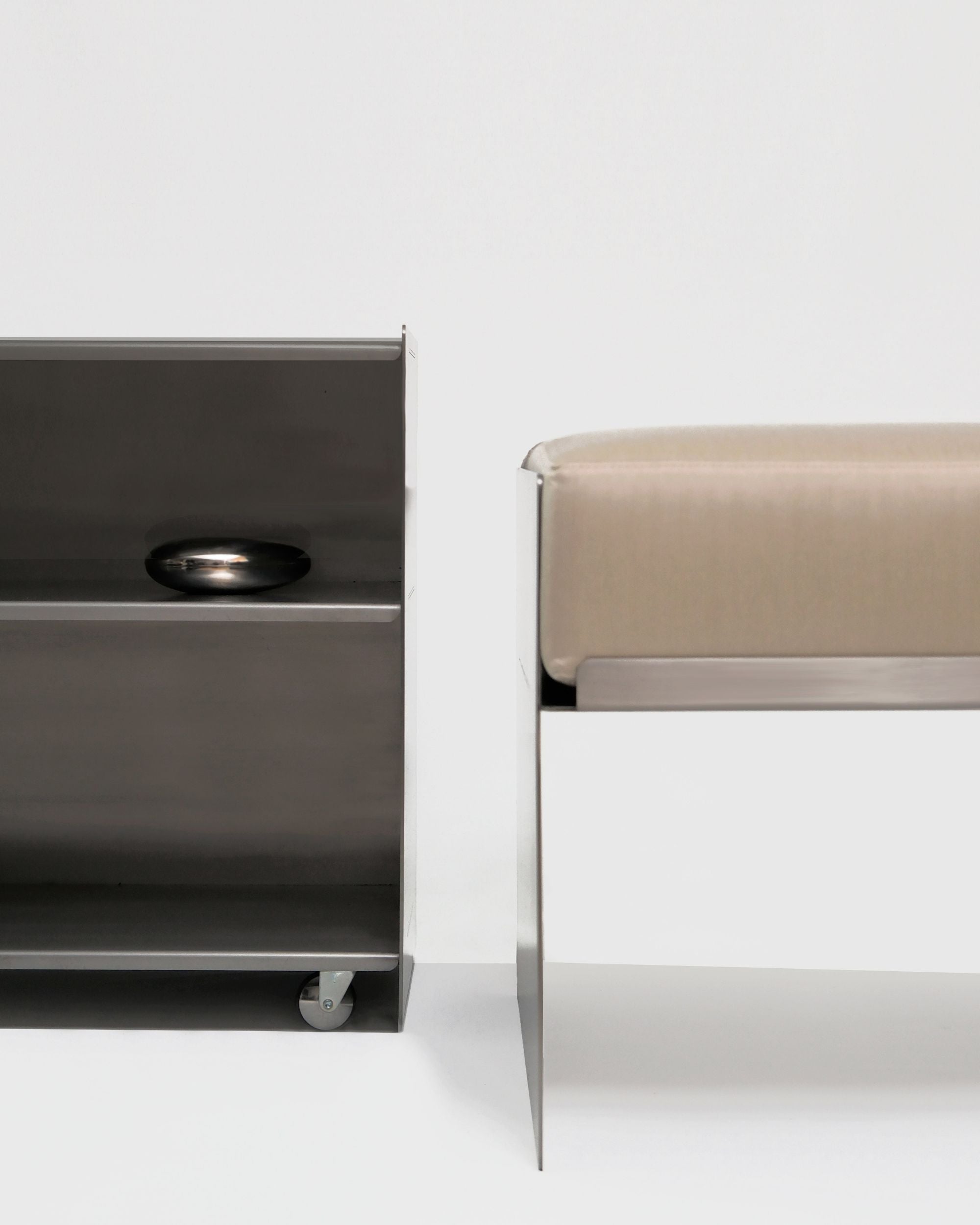 Human-Centric Design and Architecture
Founded in 2020, Around is an Istanbul-based design and architecture studio that harmonizes furniture, digital artworks, and spaces to enhance human experience. Under the guidance of founder Öykü Üner, Around crafts collections that emphasize the relationship between objects and spatial volumes, striving for an architectural elegance in every detail. With a philosophy rooted in high-quality production, Around aims to inspire positive change in the design sector, bringing a new vitality to daily life.
Organic shapes, refined textures, and timeless design.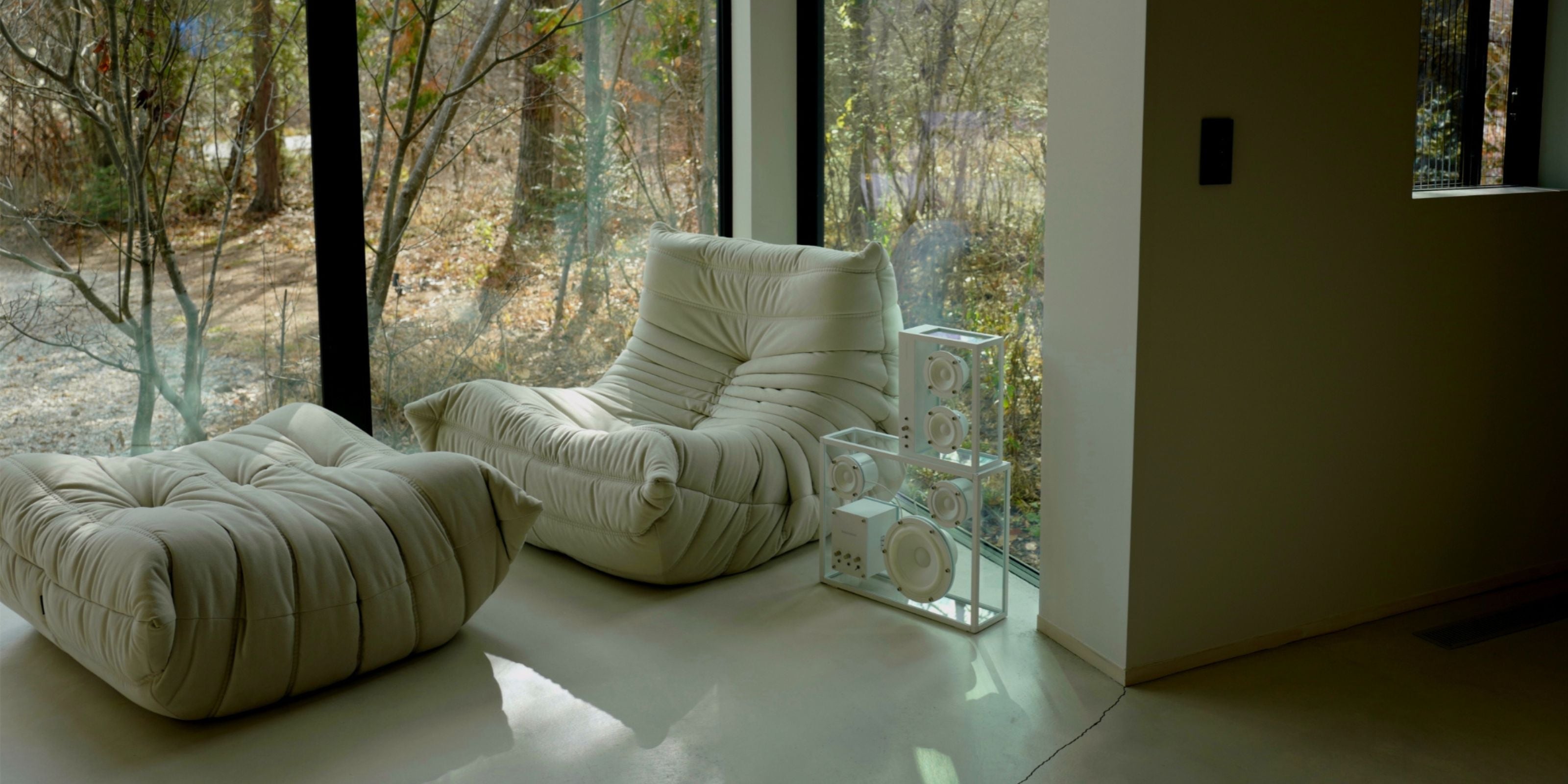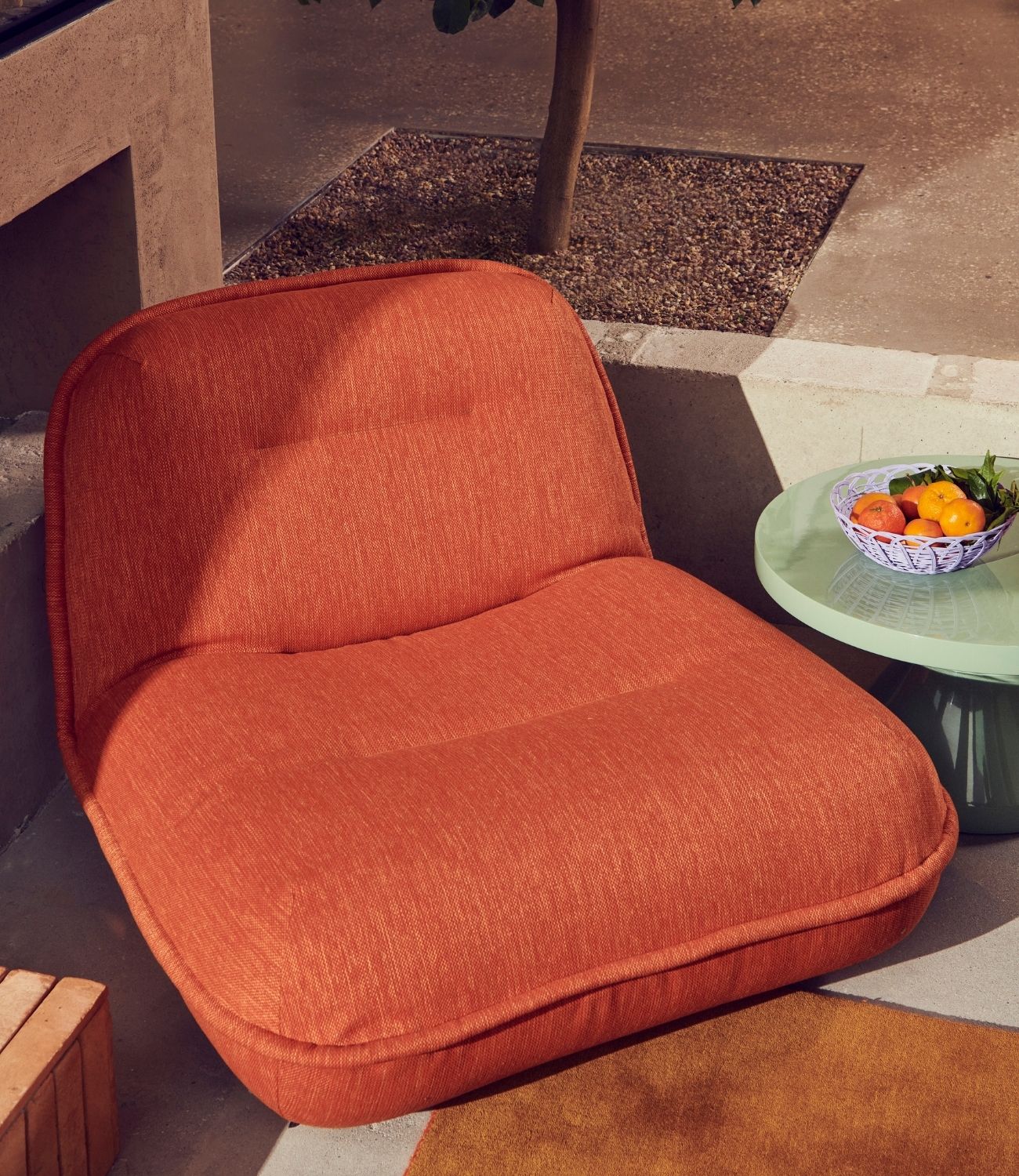 Trade & Contract Sales
Whatever your next big project, you want to make it cool, and we are here to help you achieve it! We will be happy to assist you with your project, whether you are working on a hotel, restaurant, office, private property, or any other interior space.