Our products give the freedom to not commit, they allow some indecision in a world full of options and support a flexible and mobile life.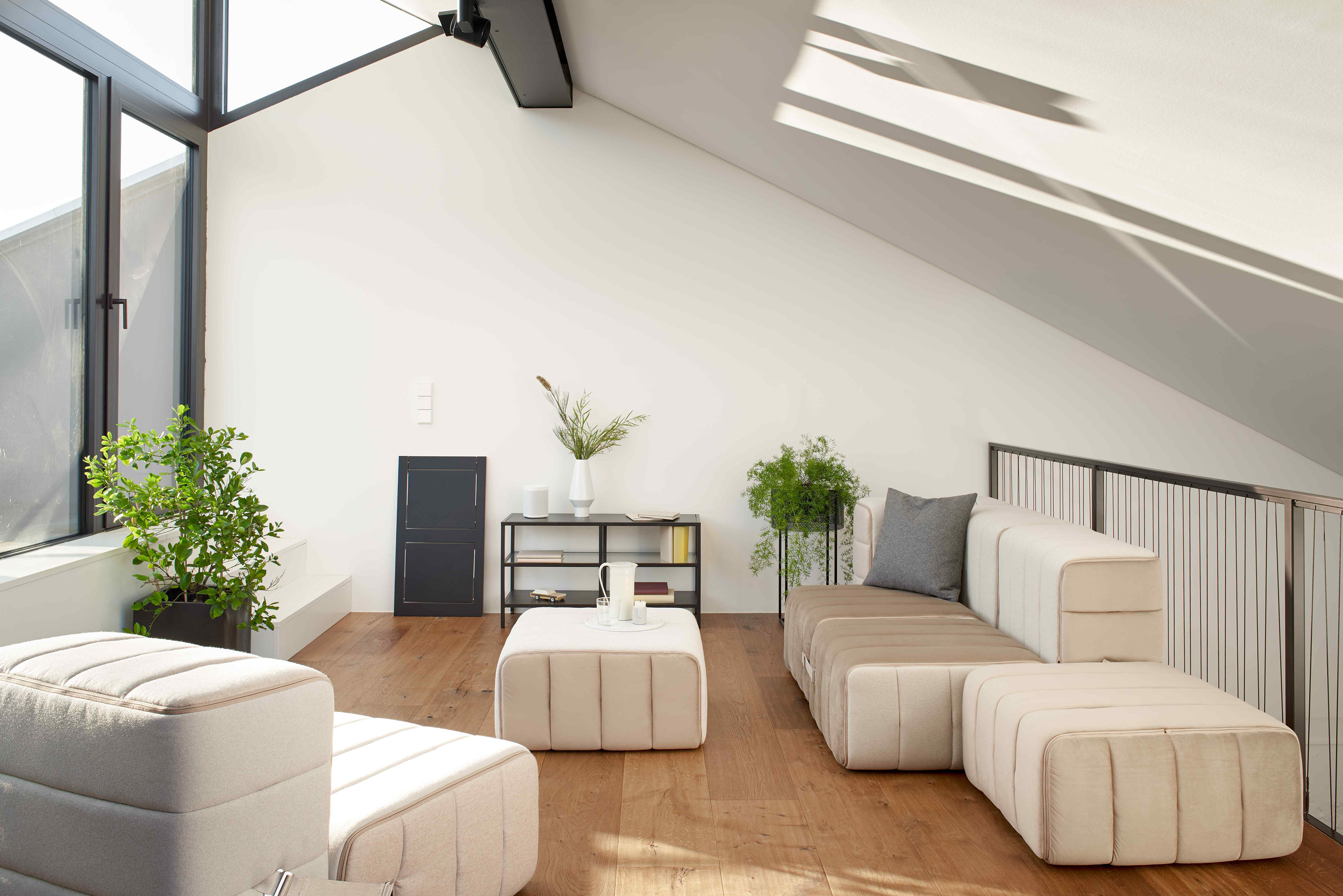 Design Flexibility
When it comes to design, one size doesn't fit all. And that's because in modern cities, homes aren't cookie-cutter. AMBIVALENZ is a German brand that took notice of this trend, creating storage solutions for modern living that showcase the best of design principles: innovation and sophistication. Their creative storage solutions and interior pieces are flexible, modular and space-saving. And because they're German-made, you can count on precise craftsmanship and attention to detail, too.
Curt Sofasystem can be a different sofa every day.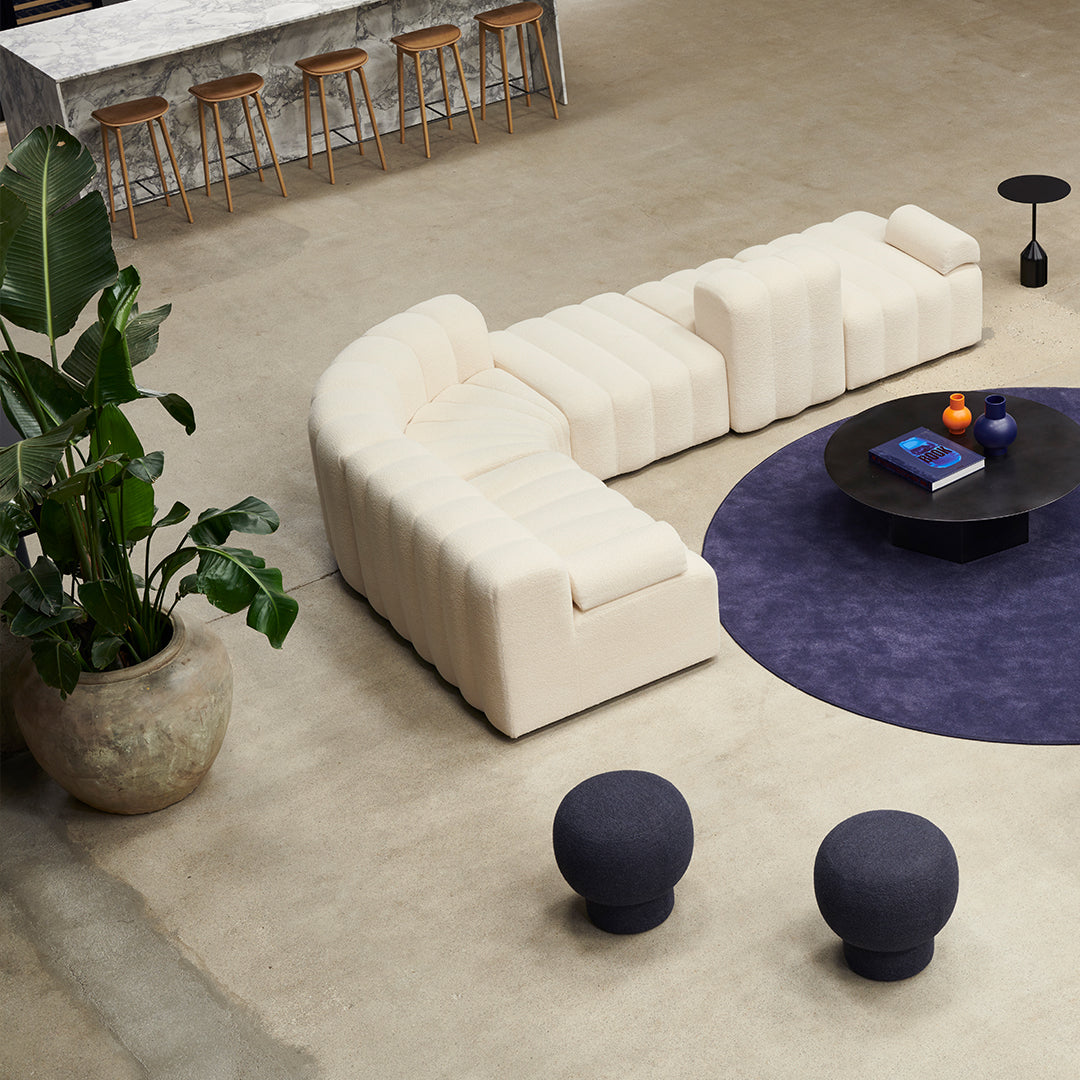 Professionals
Trade & Contract Sales
Whatever your next big project, you want to make it cool, and we are here to help you achieve it! We will be happy to assist you with your project, whether you are working on a hotel, restaurant, office, private property, or any other interior space.
Apply for a Trade Account