Active for more than 30 years and still managed with a passionate family spirit.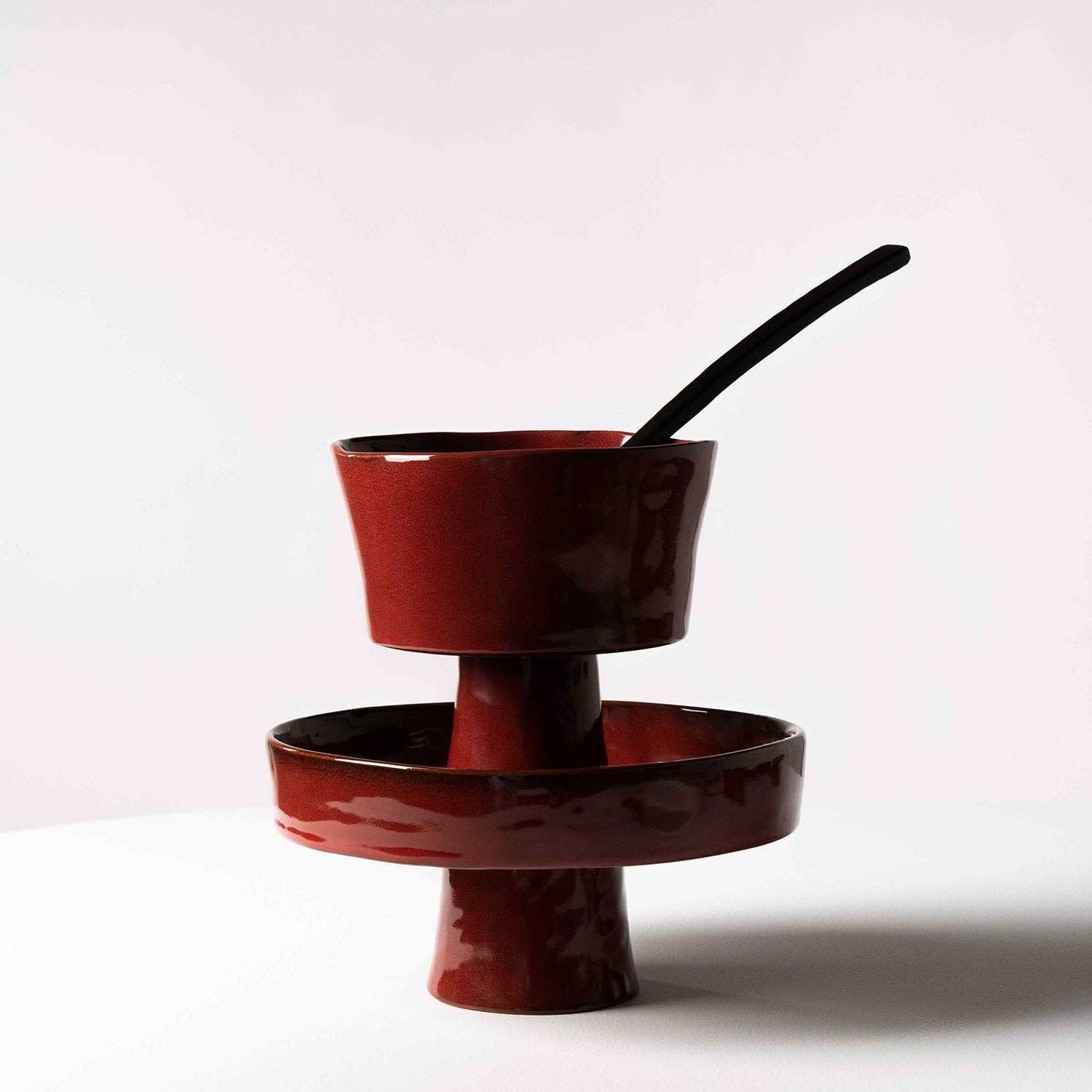 A Design Label with Global Impact
Serax is a family-owned Belgian design label that has been creating exceptional products for over 30 years. The company collaborates with top designers from around the world. Their tableware is featured in some of the world's finest restaurants, including Enigma, Jean George, and Nobu. Serax has grown into a lifestyle brand with an extensive range of products that includes tableware, pottery, furniture, lighting, and accessories.
Filters
Save 44%
Save 20%
Save 34%
Save 10%
Save 17%
Save 17%
Save 17%
Save 17%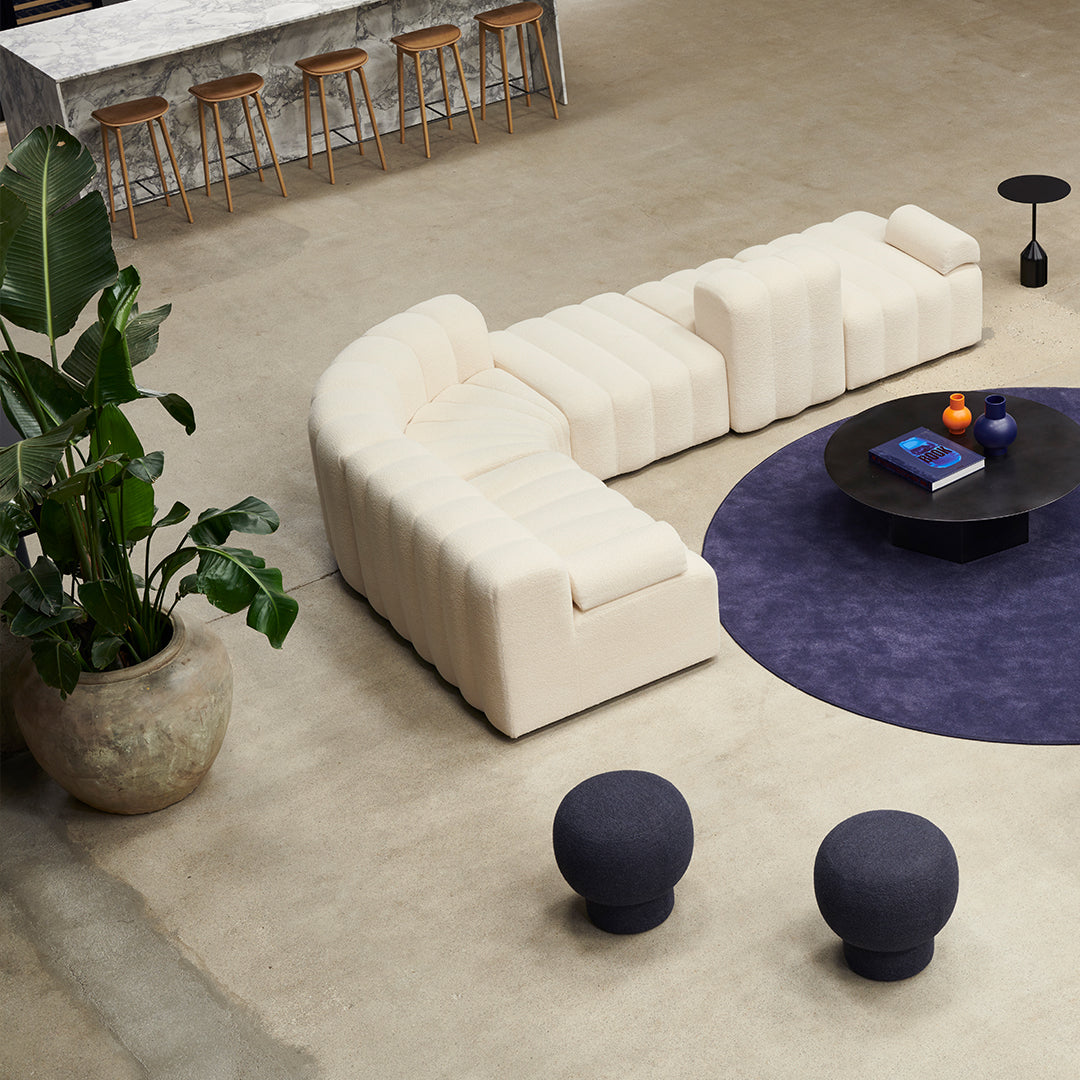 Professionals
Trade & Contract Sales
Whatever your next big project, you want to make it cool, and we are here to help you achieve it! We will be happy to assist you with your project, whether you are working on a hotel, restaurant, office, private property, or any other interior space.
Apply for a Trade Account