Rooted in tradition, Portuguese furniture-making is a practice that gracefully marries centuries-old techniques with modern innovation.
Tradition and Timeless Elegance
Portuguese designs showcase a harmonious balance of traditional and contemporary aesthetics, alluding to Portugal's maritime history and vibrant urban life. In line with modern sensibilities, sustainability is central to the collection, with an emphasis on locally sourced materials and environmentally-friendly processes. Explore this exquisite range and experience the transformative power of Portuguese design in their homes.
Feel the knowledge, care, and tradition.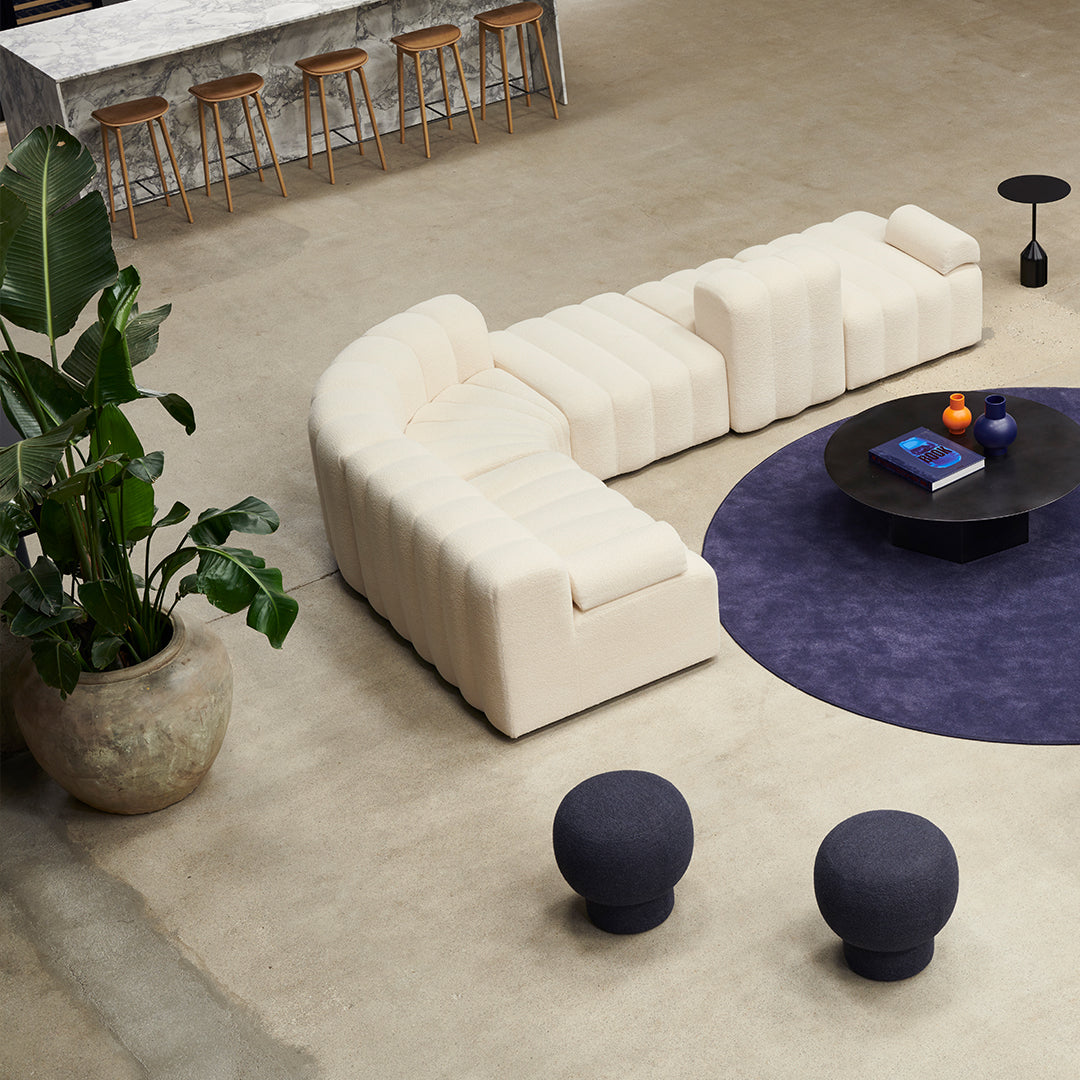 Professionals
Trade & Contract Sales
Whatever your next big project, you want to make it cool, and we are here to help you achieve it! We will be happy to assist you with your project, whether you are working on a hotel, restaurant, office, private property, or any other interior space.
Apply for a Trade Account